Johnny Depp is pure hotness.
Like shark time, duh!
So is Alex Pettyfer!
Hmmm, oh yeah...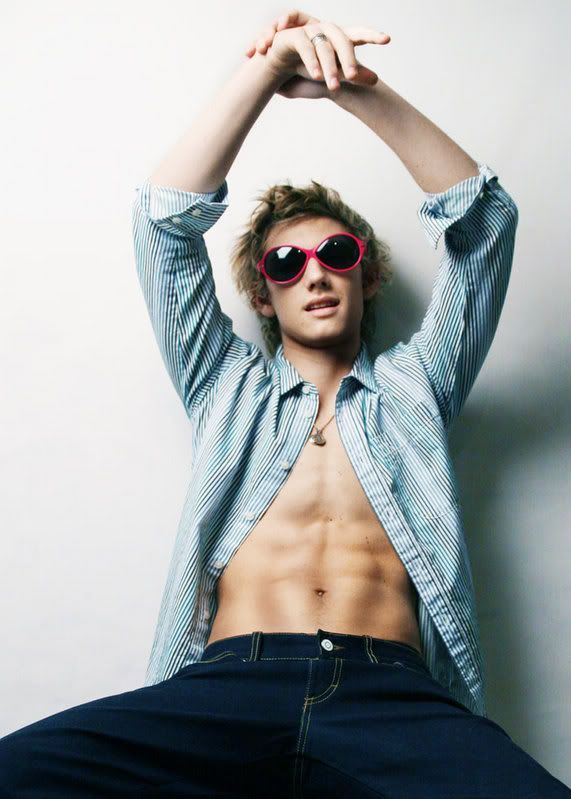 And I just came back from Harry Potter and the Half-Blood Prince! Generally I liked/loved it.
One of my friends thinks she fancies Daniel Radcliffe...
(Yes Huey, I'm talking about you)
... but I'd go for Freddie Stroma!